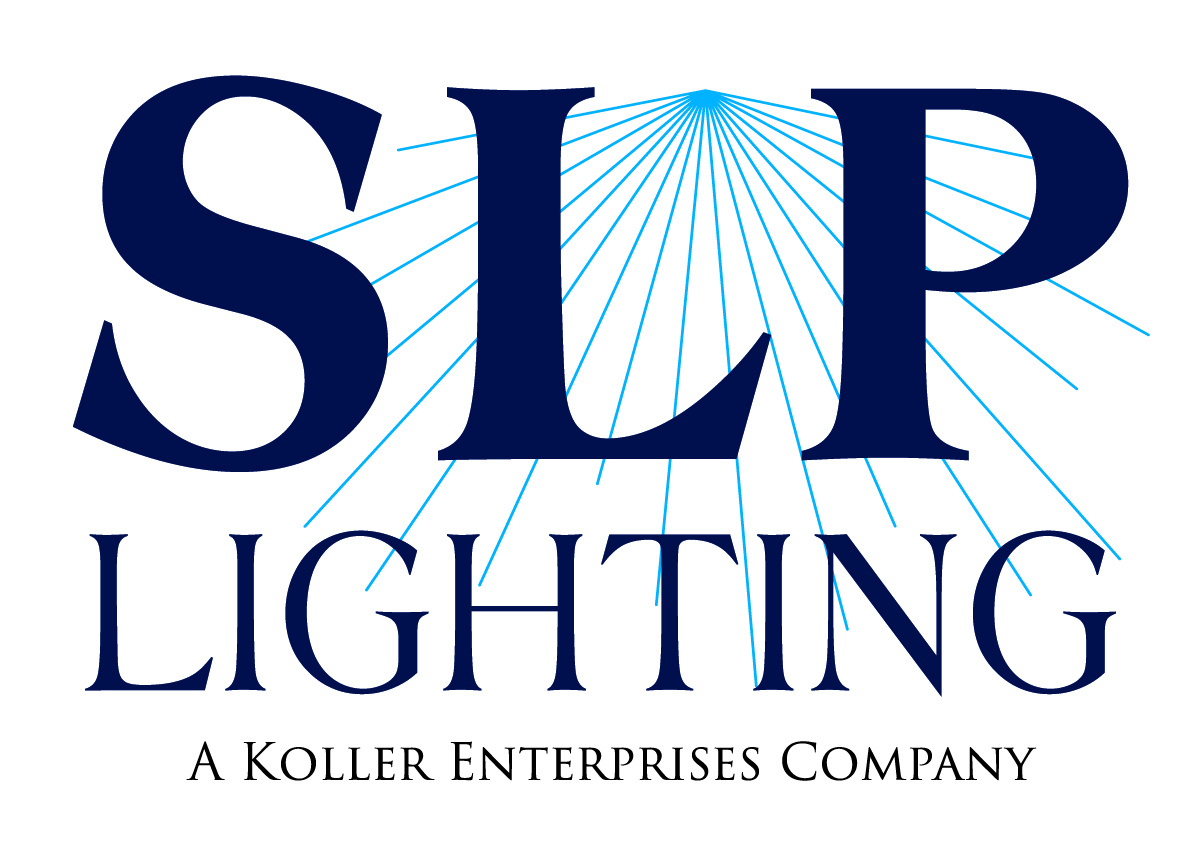 Based in Fenton, MO, the SLP engineering team has continuously followed the lamp source from T12 to T5 to LEDs. Each of their products are tailored to the latest technology and are designed to utilize the newest light sources to their fullest. SLP's Heat Lab, IP Test Booth, and Goniometer assure that their products continue to meet the ever changing needs of the market.
Plastic and metal louvers
Weatherproof enclosures
Prismatic lenses
Eggcrates
Baffles
Tube guards

More info at https://www.slplighting.com/

Fulham's mission is to design and manufacture clever, innovative lighting components to enable providers of energy-efficient lighting solutions to be successful and grow into the ever-evolving world of lighting needs. Fulham's revered product quality, cost-competitiveness and world-class customer responsiveness make us the preferred, trusted partner to clients worldwide, who develop, distribute, or install sustainable general, or specialty, lighting systems.
The future holds the promise of "connected and intelligent" lighting products, and Fulham is leading that charge with new products featuring data and communication capabilities, digital addressing, programmable outputs, self-diagnostics, settable dimming curves, thermal protection and operating data.
LED drivers
LED retrofit kits and engines
LED modules
Emergency systems
Ballasts
Transformers
More info at https://www.fulham.com/

Crown Plastics has been providing quality lighting enclosures for over 37 years and have grown into one of the largest manufacturers in the United States.
Smooth and prismatic spheres and cylinders
Cubes
Dome lenses
Streetlamp globes
Custom projects
More info at http://www.plasticglobes.com/index.htm
The exciting latest in UV germicidal lighting! Never has it been easier to add germicidal capability to your facility
Germicidal UV-C solutions for surface disinfection
Remote and timer operation
2' and 4' long fixtures operating at 120V
Complete with infrared and motion sensors for maximum safety
Perfect for schools, hospitals, and commercial facilities

Plasticade is a leading marketer and manufacturer of products that help businesses grow. Their products are valued because they provide comfort, safety, and promotional opportunities to businesses and consumers. As the leaders in value and service, Plasticade continues to deliver their time-tested value by developing new products, improving processes, and containing costs. All of their rubber products are also made only with recycled tires in an effort for better environmental stewardship.
A - Frames
Sign posts
Message boards and letter kits
Real estate frames and posts
Valet-style sign stands
Quick-Change™️ feature for versatility and value
Roll up safety signs and frames
Barricades
Bollard covers
Crowd control
Curb ramps and trench covers
Parking and Airport safety
Wheel chocks
Lights
More info at http://www.plasticade.com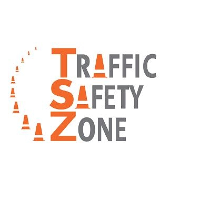 Traffic Safety Zone is a North American leader in the traffic safety industry with over 75 years of combined experience in product development, manufacturing, and supply to the traffic safety and industrial safety markets.
They are dedicated to developing and manufacturing the best products so that they can be used safely for years to come. As a manufacturer this also allows them to stay on top of design improvements for added safety and/or savings in costs.

Cones
Delineators
Barrels
Traffic wands
Rubber speed control
Cable protectors
Solar signage

Stop/Slow paddles
Convex safety mirrors
Sign stands
More info at https://trafficsafetyzone.com/

As an industry-leading manufacturer and supplier of grilles, diffusers, and registers, American Louver strives to exceed customer expectations from products offered to the customer service provided.
Plastic diffusers
Return grilles
Reducers
Aluminum straight and slanted grilles
Eggcrate core

More info at http://americanlouver.com/